F5000-5GAS Automotive & Forklift Exhaust Gas Analyzer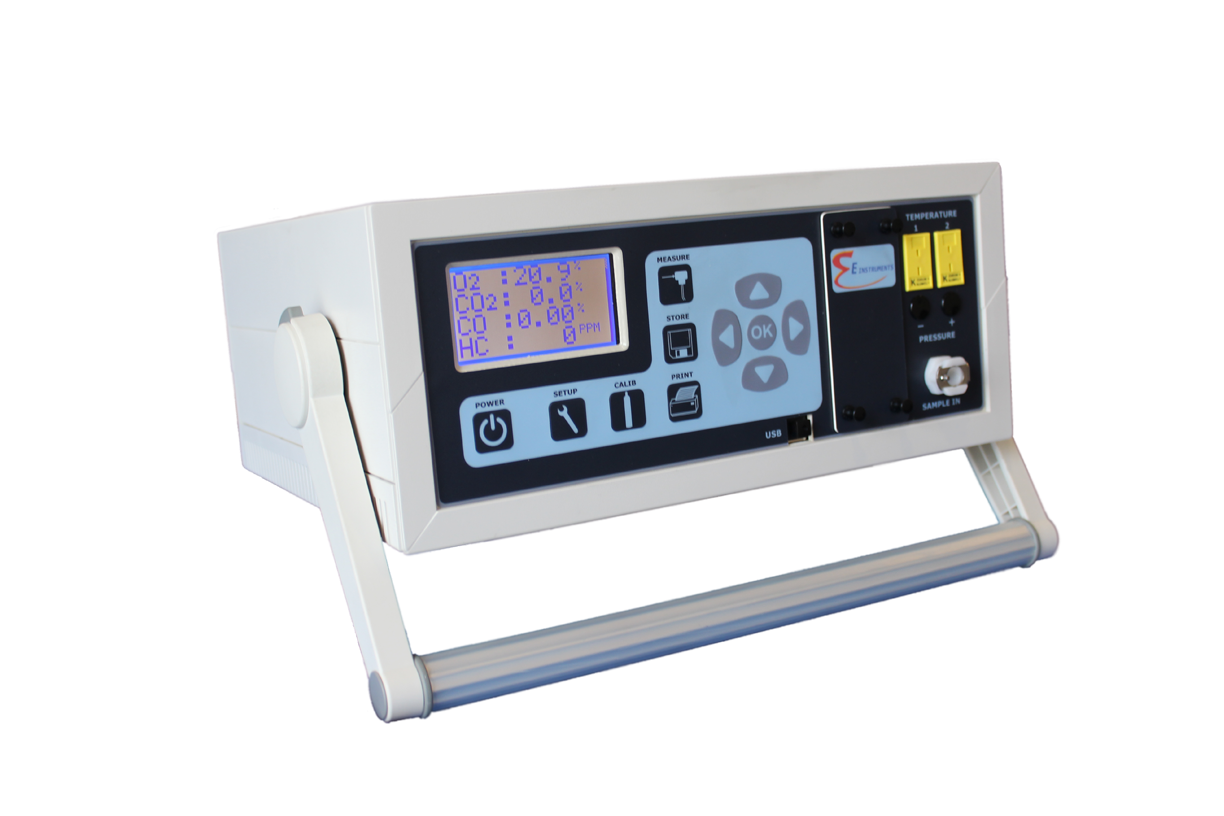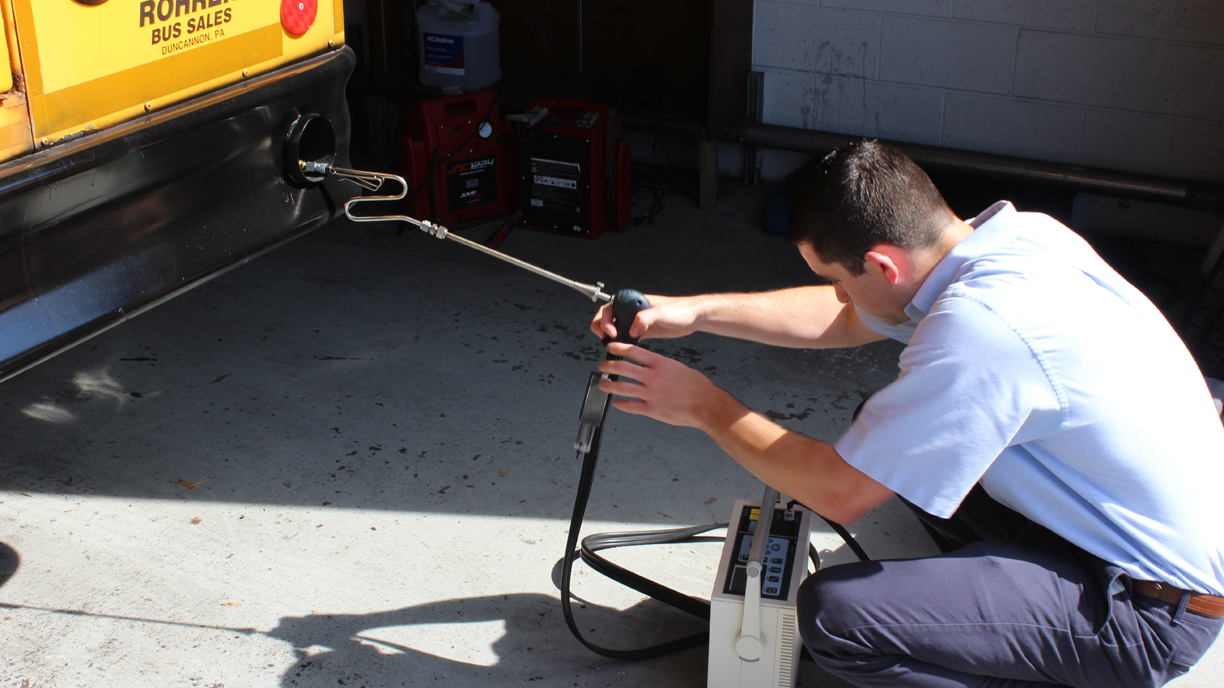 The F5000 5 Gas analyzer is a portable vehicle exhaust gas analyzer designed for emissions testing and maintenance of automobiles, trucks, buses, forklifts, burnishers and other vehicles.
The F5000 5 Gas analyser is ideal for monitoring emissions from vehicles that burn diesel, gasoline, propane, LPG, and CNG. This 5 Gas Analyzer can be used for engine tuning and diagnostics, pre-compliance verification testing, and to evaluate the effectiveness of fuel additives, catalysts, and other engine interventions designed to decrease emissions and fuel costs. The F5000 includes real-time data logging software that can be used for creating emissions reports.
F5000-5GAS Features Include the Following:
CO2 Sensor (0 to 20 %) NDIR
CO Sensor (0 to 15 %) NDIR
HC (Hydrocarbons) Sensor (0 to 10,000 ppm) NDIR
O2 Sensor (0 to 25 %)
NO Sensor (0 to 5000 ppm)
NO2 Sensor (0 to 1000 ppm)
AFR (Air:Fuel Ratio) & Lambda (λ) Calculations
12″/300mm Probe with S-Type Exhaust Fitting & Clamp
Flexible Probe Attachment
Sample Conditioning Unit for Condensation Removal
PC Software Package with Real-Time Graphing, Logging, and Recording
Bluetooth & USB Cable
Wireless Bluetooth Printer
Internal Memory, 2000 Tests
Automatic Data Logging
Swivel Handle for Easy Transport & Operations
Long Life, Rechargeable Battery & AC Charger
Protective Carrying Case
Operating Manual
Calibration Certificate